HOMEMADE EXPRESS Home of the Salmon Burgers and other fine foods -
We are a wonderful business in a wonderful way, we provide a wonderful service​ for a wonderful pay
​We are a private caterer, serving single meals $10 plus $5 delivery. We CATER - Serving our award winning
Salmon Burgers, Canty Q, Potstickers, Salads and other fine foods. Our catering $25 per person & and up
We are ​Open 6am-8pm Mon-Sat to better serve you, ALL orders should be place two hours in advance or the day before.



​ ​​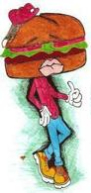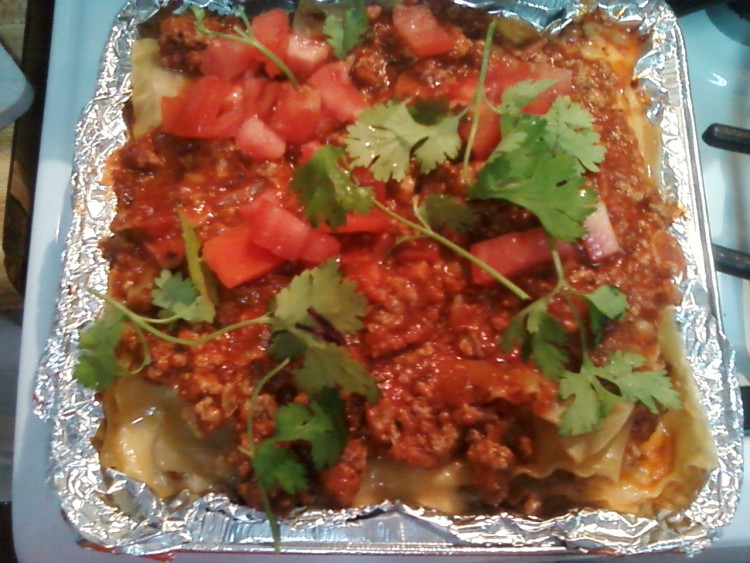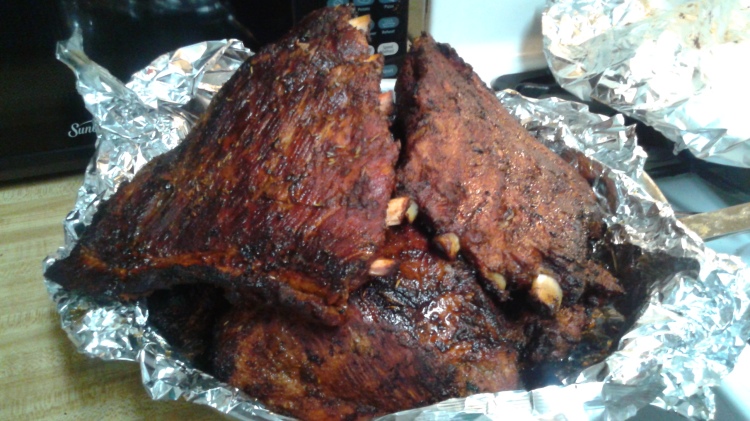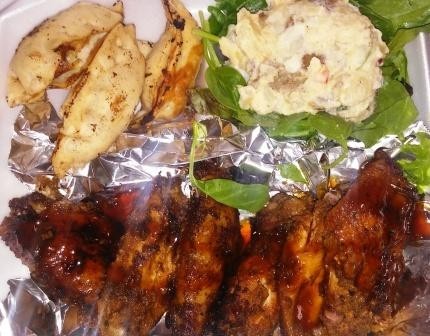 Canty Q Wings Potstickers
​& Potato Salad.
​Weekend Special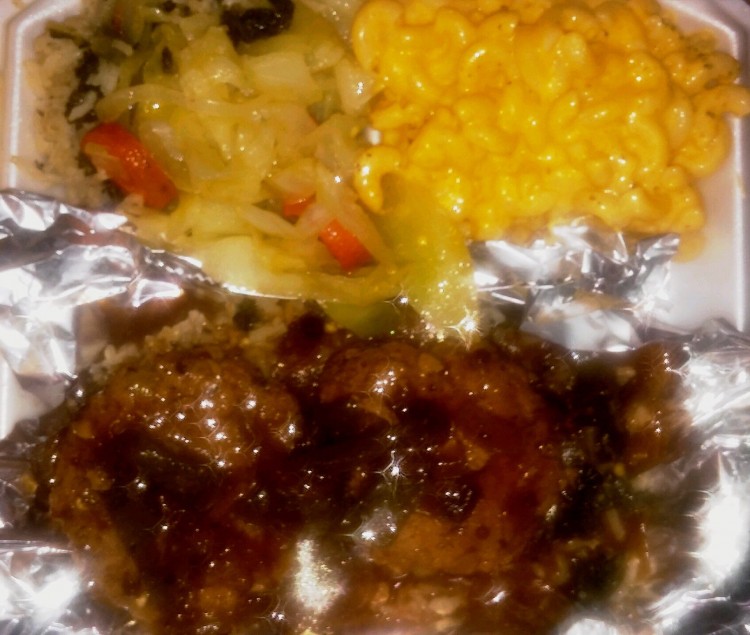 Salisbury Steak ​w/cabbage and
​Mac n Cheese ​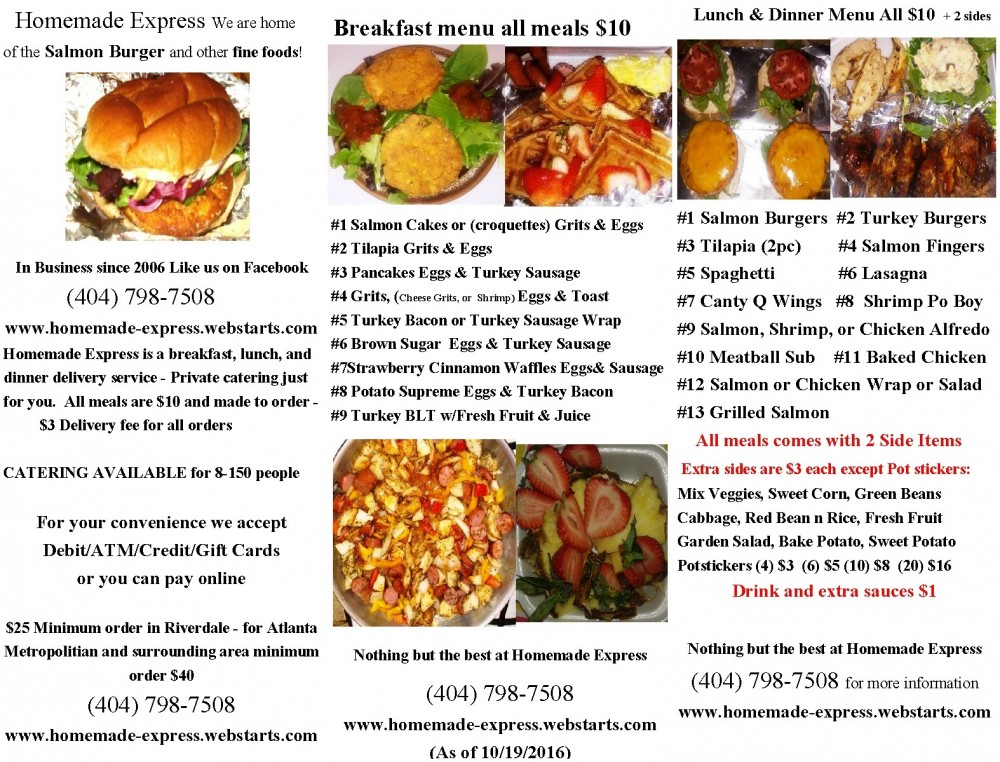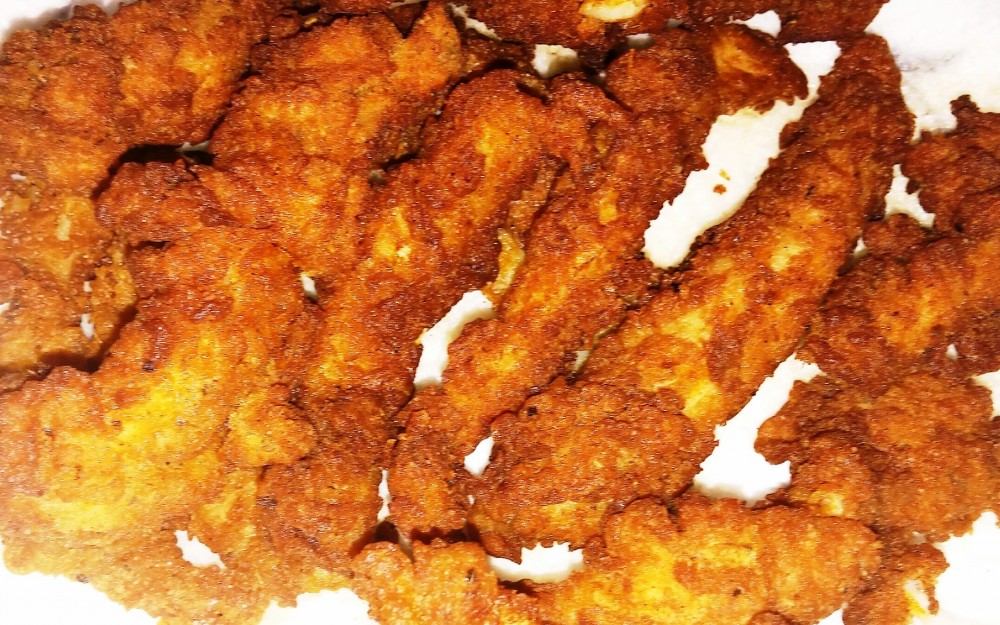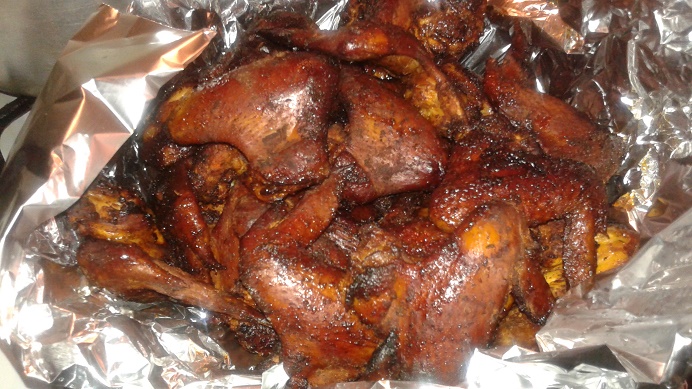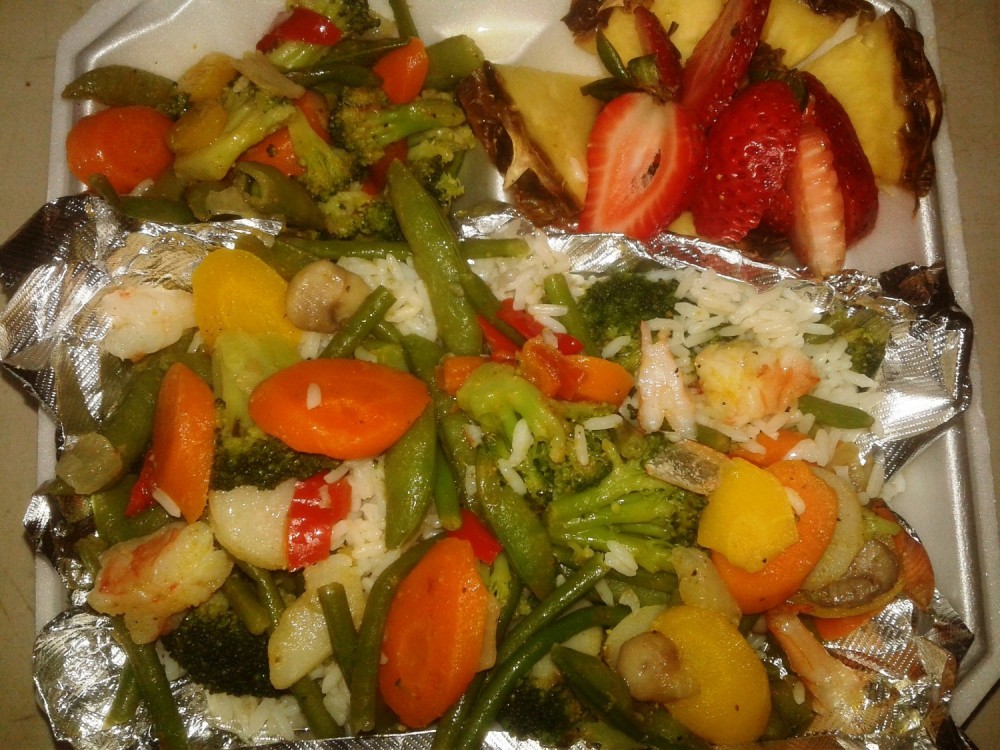 Jimmy's Kick-ass Greens n Rice

Or Ms. Jaki's Turkey Greens
(Kale, Collards, & Mustard greens​ Kale Collards Turnips
​w/Chicken Beef & pork) w/Smoked Turkey Wings
See what's new at Homemade Express
​BED N BREAKFAST * ​ PREORDER PREPAID MEALS ORDER YOUR MEALS IN ADVANCE THE DAY BEFORE SEE OUR PREORDER MENU LISTED BELOW:
Preordered meals Week of May 13, 2019


​​​Mondays: Fatias Chicken/baked potato, garden salad

​Tuesday: Salisbury Steak/or Meatball Subs Potstickers Garden Salad

​Wednesday: Spaghetti with meatballs, garden salad sweet corn
​
Thursday: Grilled Chicken Breast or Chicken Alfredo w/mix veggies or Garden Salad

​Friday: Salmon Burgers or Salmon Salad Sandwiches Veggie Soup garden salad

Or you can order from our menu but please place your orders at least two hours in advance so that we can better serve you​​. Thank you all for your continued support,

Homemade Express Management Team​​

Bed n Breakfast

NEW

at Homemade Express Reserve at Airbnb